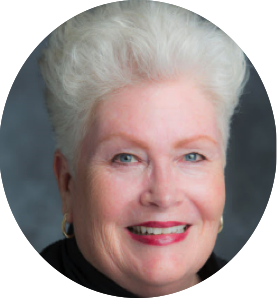 Pam Fondacabe is Vice President and Business Initiatives Consultant for Wells Fargo's Customer Segments' Effectiveness and Development team.
In her role, she initiates, facilitates and manages the production and delivery of monthly enterprise wide leadership meetings and acts as program manager for a webinar and video series which broadcasts monthly.
Pam has been a leader with Wells Fargo for over 25 years and has held a variety of positions including Technology Manager and Project Management Manager.
She is passionate about diversity and inclusion and holds leadership roles in multiple team member networks within Wells Fargo.
A proud resident of Oakland, Pam is based in the San Francisco Bay Area.