Senior Managing Attorney
Pronouns: they/them/theirs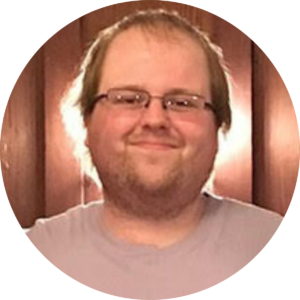 With a bachelor's of science degree in political science and American studies from MIT, a master's of science degree in political science from MIT, and a juris doctor from UC Berkeley, Cory is excited to return to FVAP. Cory previously worked as a law clerk and post-grad legal fellow for FVAP, and as a staff attorney for Family Violence Law Center (FVLC). During law school, Cory clerked for Justice Jon B. Streeter of the California First District Court of Appeal, Division Four; FVLC; FVAP; and East Bay Community Law Center (EBCLC).
Cory also currently serves on the California Judicial Council's Family & Juvenile Law Advisory Committee, and Protective Order Working Group; the Legal Aid Association of California's (LAAC) Advocacy & Amicus Committee; and the Alameda County Bar Association's (ACBA) Judicial Appointments Evaluation Committee (JAEC). Further, Cory volunteers as a manuscript reviewer for three journals: Violence Against Women (VAW); Journal of Family Trauma, Child Custody & Child Development; and Journal of Aggression, Maltreatment & Trauma.
Selected quotes of interest:
"And the worst I wish the law is that [its] eye may be opened by experience—by experience." – Charles Dickens, Oliver Twist.
"She got a right to look over the world in whatever company she choose. Just cause I love her don't take away none of her rights." – Alice Walker, The Color Purple.