Ways to Give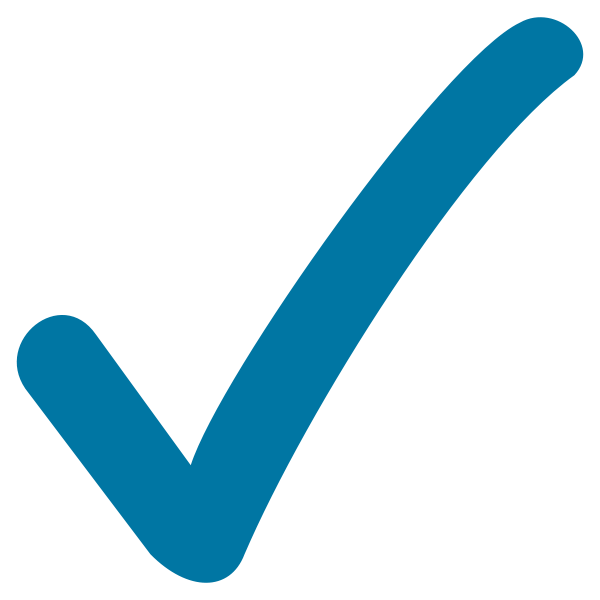 One-time Cash Gifts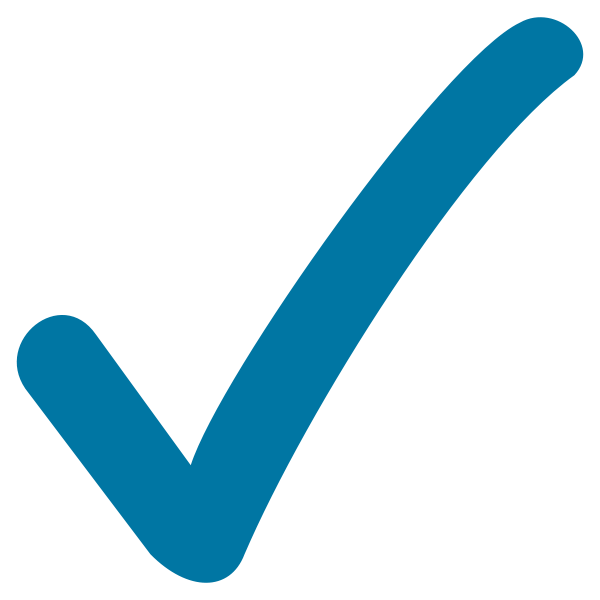 Monthly Recurring Donations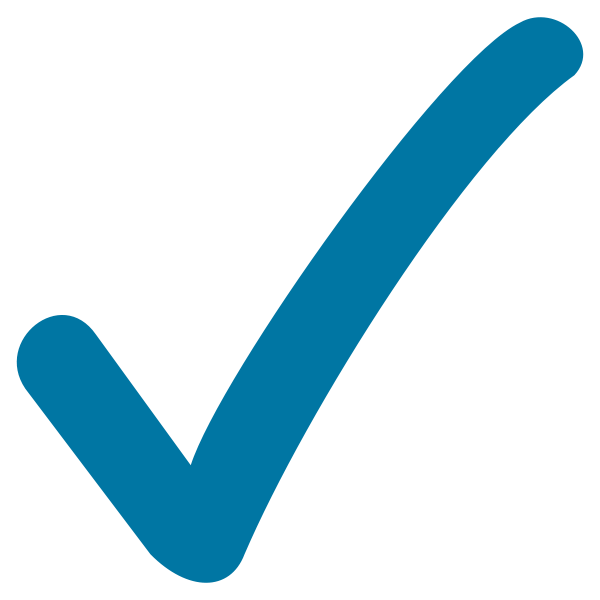 Donor Advised Funds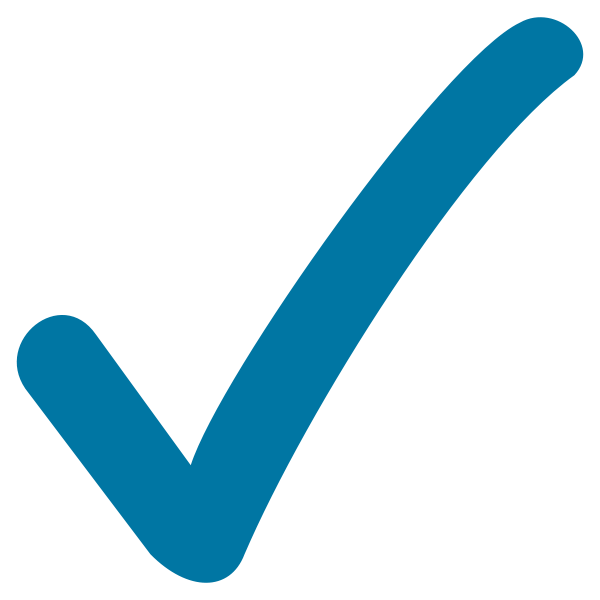 Planned Giving & Bequests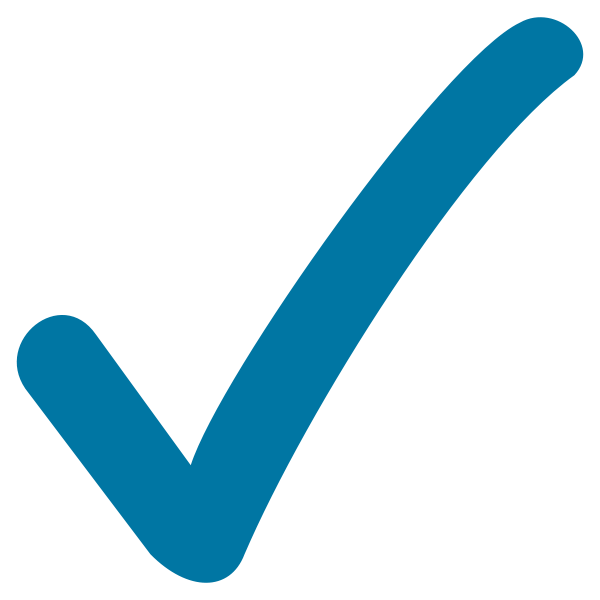 Gifts of Stock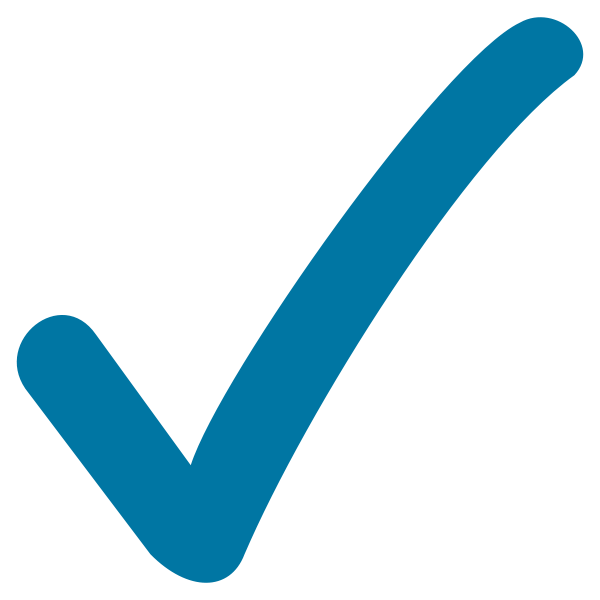 Employer Matching
Giving Levels
Founder: $25,000+
Investor: $10,000+

Trustee: $5,000+

Partner: $2,500+

Sponsor: $1,000+

Friend: $500+

Supporter: $100+

Advocate: up to $99
When there is nowhere else to turn, FVAP is here to help. Click the Donate button below, and your gift will protect a child from additional abuse and long-lasting trauma. Your gift will empower abuse survivors to get the safety and justice they deserve.
To make a gift in honor of the late Herma Hill Kay, visit the Herma Hill Kay Memorial Fund webpage or designate your gift to Herma's fund on your donation form.
You may make checks payable to FVAP, 449 15th Street, Suite 104, Oakland, CA 94612.
Have questions about the ways you can give or have an idea on another way you can support survivors? Contact us at staff@fvaplaw.org.
We Could Not Do This Without You
Your gift enables us to:
Provide free legal representation to abuse survivors in appeals to overturn trial court decisions that leave them and/or their children at risk of ongoing abuse
Hold California and Washington courts accountable, and make sure the law does what it's supposed to: keep families safe
Reach domestic violence survivors in the rural areas who do not have access to legal representation
Train California and Washington attorneys, judges, and domestic violence advocates on important relevant issues so they can better protect children and domestic violence survivors
Mentor law students to become the next generation of effective, passionate legal advocates on behalf of domestic violence victims
Ultimately change California and Washington law by setting new legal precedent that always prioritizes the safety of children and domestic violence survivors
What is FVAP doing to end domestic violence in California and Washington?
By appealing and publishing cases that prioritize the safety and well-being of kids and survivors, FVAP is setting new, binding legal precedent with a larger goal in mind: ending the inter-generational cycle of abuse and trauma by keeping kids out of abusive homes. Children are far less likely to become abusers themselves if they grow up in safe, healthy environments, free from abuse.
In this way, FVAP is building a better future for the next generation, one case at a time.
FVAP is a registered 501(c)(3) tax-exempt organization, tax ID 45-4726212. All contributions are eligible to be tax-deductible by donors. View our donor privacy policy here.


FVAP is going green! Tax receipts will be sent by email only.  If you would prefer a printed copy of your tax receipt, please email staff@fvaplaw.org.