Supporting Survivors Today and Every Day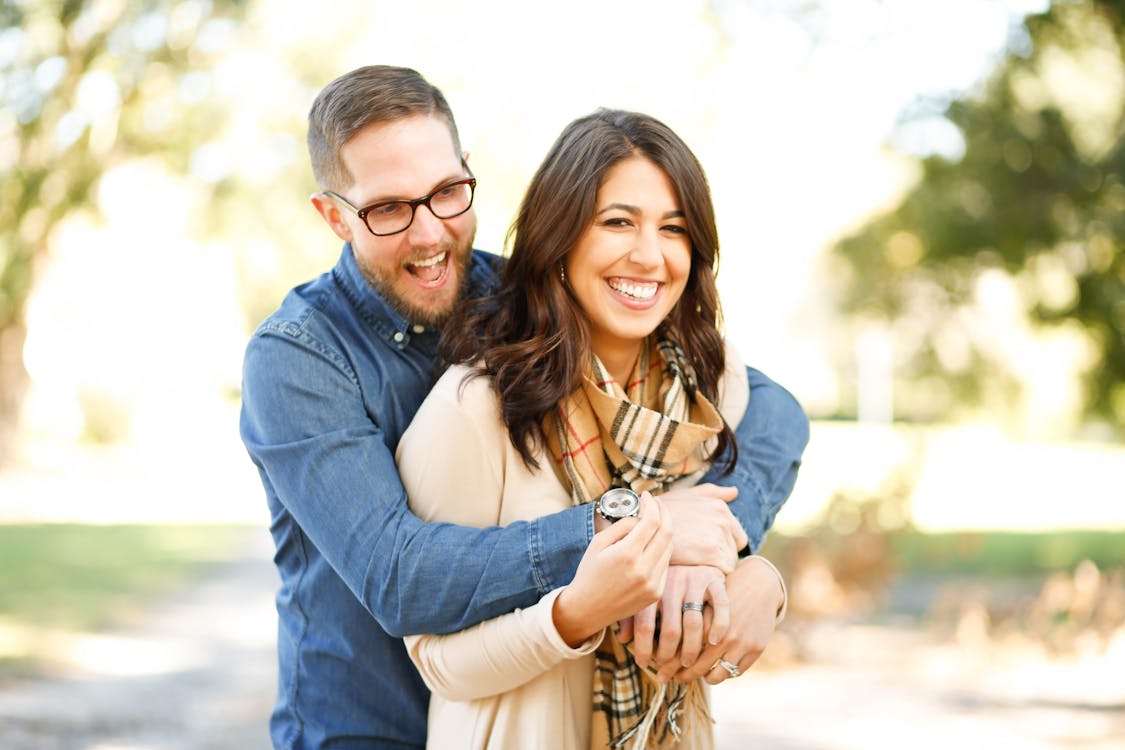 Family Violence Appellate Project's Legacy Society is made up of people like you who care about ensuring the safety of survivors of domestic violence and their children. Members of our Legacy Society ensure that FVAP's work can continue well into the future. With permission, supporters who leave a bequest to FVAP are honored as members of FVAP's Legacy Society on this webpage as well as in FVAP annual reports and newsletters.
If you too would like to join FVAP's Legacy Society, you should contact an estate planning attorney and let them know about your bequest intentions. There are different types of bequests you can leave to FVAP. Such types of bequests can be specific dollar amounts, a percentage of your overall estate, or a residuary bequest.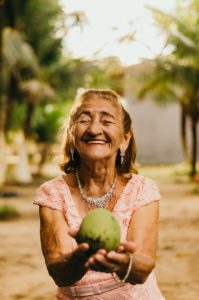 You can find more information on types of bequests, as well as answers to some of the most frequently asked questions regarding leaving a bequest to FVAP, in our Bequest Information Sheet.
And finally upon completion of your bequest, we ask that you fill out the Legacy Society Member's Information Form so that we can know of your generosity recognize you as a new member of our Legacy Society. We have created a few different ways to share the news of your bequest, and we hope that you will let us celebrate your legacy and show our gratitude as best fits your intent and comfort. Also, sharing why supporting survivors and their children is important to you and your legacy means a lot because it can inspire others to support survivors, too. You can find further detail on how we hope to share your legacy in the Legacy Society Member's Information Form.
Thank you for considering a bequest to FVAP.


Our Legacy Society Members
The Legacy Society is a new option to contribute to FVAP's cause and we are delighted to already have two commitments.
Thank you to our very first members below.
Anonymous
Nancy K.D. Lemon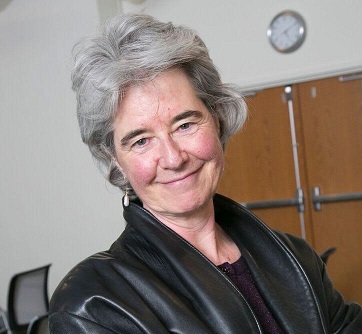 "As a co founder of FVAP, I am passionate about ending domestic violence,
and using the appellate process as a strategy to achieve this goal. As a former board member and
employee I have seen how efficiently and effectively FVAP uses its resources,
and am confident that the bequest from my husband and myself will be well used."