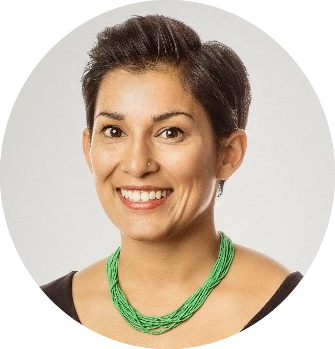 Loni Mahanta is Lyft's VP, Public Policy Development. In that role, Loni leads the Policy Development & Research team at Lyft, which focuses on high level strategic solutions to Lyft's long-term policy issues as well as shaping and driving operational and programmatic priorities within the company. Primary focus areas include sustainability, city and transportation planning, future of work, safety, and policy research/analytics.
Loni also leads Lyft's Future of Work initiatives, where she focuses on Lyft's policy work and thought leadership in the future of work space, including general labor policy, portable benefits, the creation of a modern, flexible safety net, and addressing worker displacement due to automation. Previously, Loni was Associate General Counsel, overseeing all of Lyft's labor and employment issues.
Prior to joining Lyft, Loni was an attorney at Folger Levin LLP and Crowell & Moring LLP, where she specialized in employment litigation. She obtained her B.A. in International Relations from Stanford University and graduated magna cum laude and Order of the Coif from Hastings College of the Law.