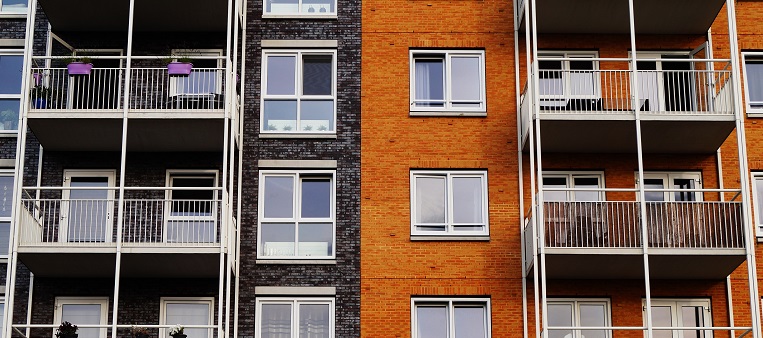 Toolkit: Helping Survivors Move Safely
Resources in English
This toolkit focuses on issues that arise when a survivor of abuse or a crime ends their lease early. The toolkit contains information sheets about early lease termination and security deposits, template letters a survivor, a survivor's household member or a survivor's immediate family member may use to end their lease early and request their landlord return their security deposit and information about resources to help a survivor safely relocate.
Please note: Resources are specific to California law only. The law is constantly changing, so all information should be verified before relying on it. Viewing these materials does not constitute legal advice, nor does it create an attorney-client relationship between you and FVAP.
Introduction to the Helping Survivors Move Safely Toolkit
Early Lease Terminations:
Security Deposits:
Recursos en Español
Este kit de herramientas se enfoca en los problemas que surgen cuando un sobreviviente de abuso o un crimen termina su contrato de arrendamiento antes de tiempo. El kit de herramientas contiene hojas de información sobre la terminación anticipada del contrato de arrendamiento y los depósitos de seguridad, cartas modelo que un sobreviviente, un miembro del hogar de un sobreviviente o un
familiar inmediato de un sobreviviente pueden usar para terminar su contrato de arrendamiento antes de tiempo y solicitar a su arrendador que devuelva su depósito de seguridad e información sobre recursos para ayudar a un sobreviviente a reubicarse de manera segura.
Tenga en cuenta: Los recursos son específicos de la ley de California solamente.
La ley cambia constantemente, por eso, toda la información debe verificarse antes de confiar en ella. Ver estos materiales no constituye asesoramiento legal, ni crea una relación abogado-cliente entre usted y FVAP.
Introduccion: Heramientas – Ayudando a Sobrevivientes a Mudarse con Seguridad
Finalización Temprana del Contrato de Arrendamiento

Depósitos de Seguridad